Shop
Join our theological community for as little as $3 per month!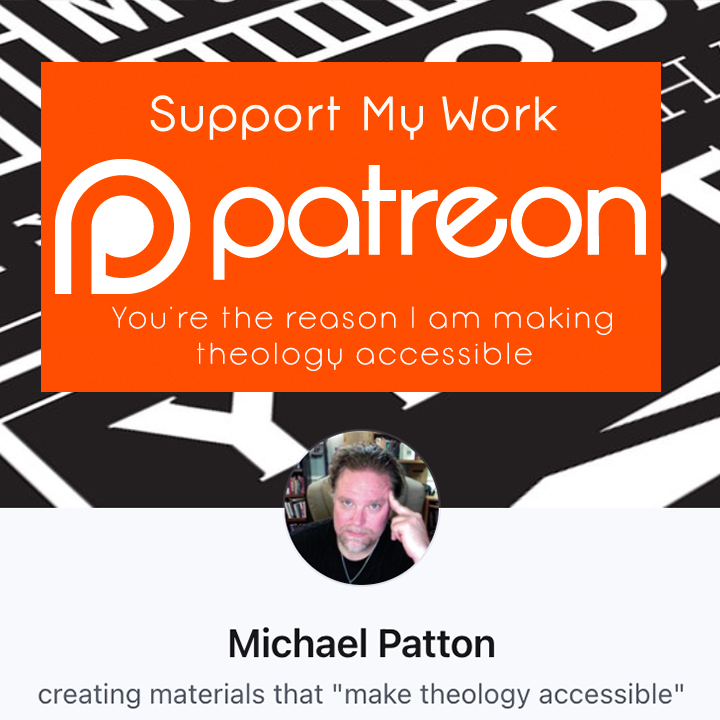 Showing the single result
Old Testament Theology – Digital Audio

$

99.00

30 Audio Sessions

Dr. Tremper Longman is the author of over 10 books. This course provides an overview of the Old Testament from a theological perspective addressing discrepancies, themes, and controversies.
Showing the single result